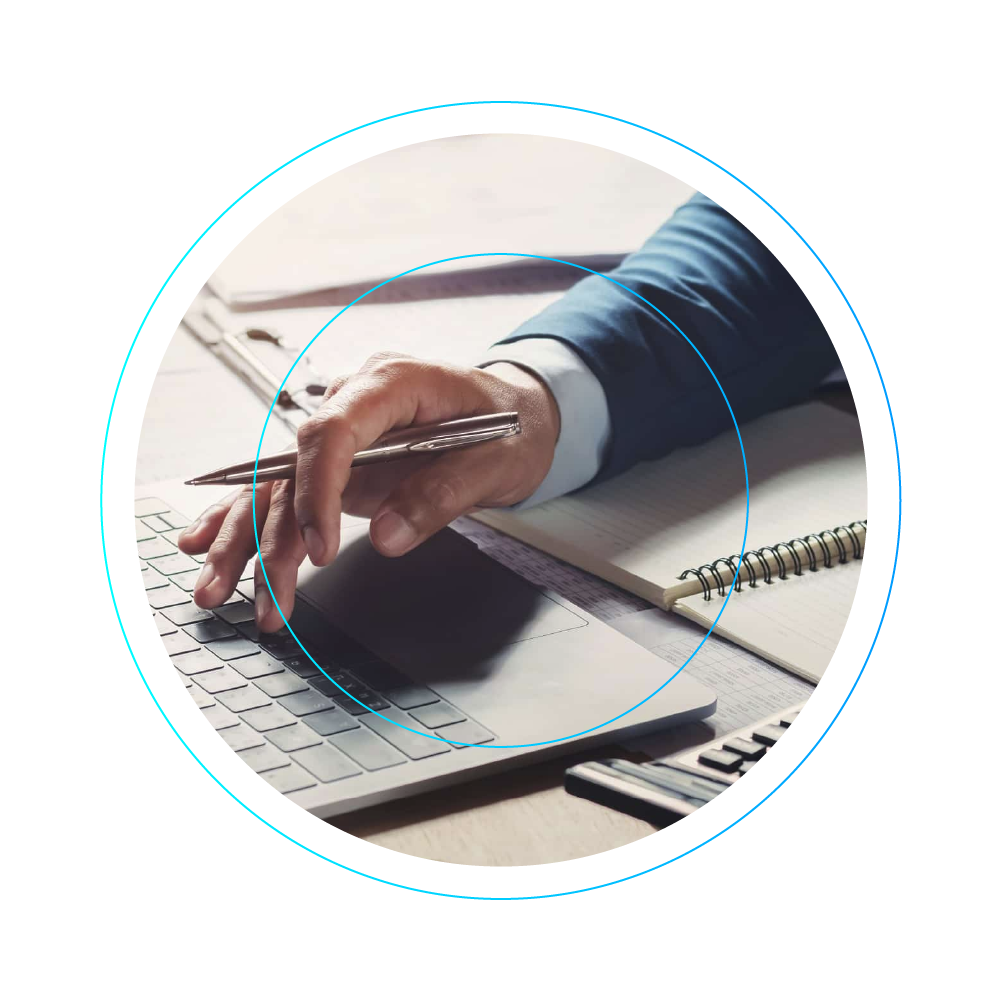 Confirming
Anticipate accounts receivable and pay later to improve acquisition prices with your suppliers. Confirming is an accounts payable advance financial service that is provided to companies to alleviate cash flow. Confirming Efinti is the ideal tool for companies that make purchases and payments to suppliers on credit. Also known as Reverse Factoring.
What are the advantages of Confirming?
Improved cash flow.

Reduced advance payment requests.

Reduce disputes.

Providers are paid earlier.

Low interest rates.

Less administrative work.

Reduced liability.

Build long-term relationships.